Alex Young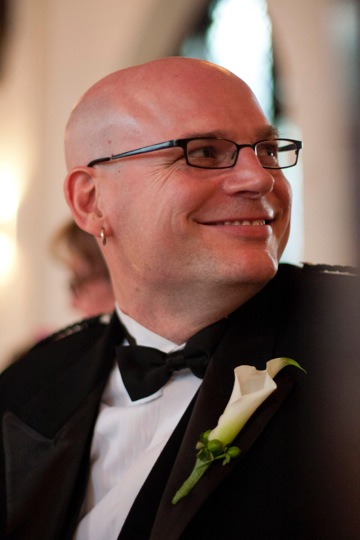 Alex Young
SOHO Support Scientist

NASA Goddard Space Flight Center
Code 671.1
Greenbelt, MD 20771, USA
Phone: +1 (301) 286-4441
Fax: +1 (301) 286-0264
c.alex.young@nasa.gov
Dr. C. Alex Young is the Associate Director for Science in the Heliophysics Science Division at NASA's Goddard Space Flight Center. In this role he is responsible for overseeing and coordinating the Education and Public Outreach team for the division. He works with the EPO teams as a liason with the NASA offices of Education and Communication. In addition, he works with the division scientists to promote and support their research.
In graduate school at the University of New Hampshire, Dr. Young studied the high energy astrophysics of cosmic gamma-ray bursts and gamma-ray solar flares.
He joined the NASA/ESA SOHO mission after graduate school as a Solar Astrophysicist with the Extreme-Ultraviolet Imaging Telescope (EIT). Working in this area grew his interest in image processing, which he combined with his love of statistics and data analysis. It was this with the help of some of his colleagues that led to his establishment of the Solar Image Processing Workshops or SIPWork. Over the past 7 years, Young has helped organize and run 5 workshops and edited 3 special topic Solar Physics journal volumes on Solar Image Processing. Part of what he enjoys about data analysis topics is the sharing of knowledge with the solar and astrophysics communities. This has led to his participation with the California Harvard Astrostatisics Collaboration (CHASC).
Dr. Young's passion for sharing knowledge has also been fueled by giving public lectures, television and radio interviews for NASA/TV and participating in several Discovery Channel documentaries. To further this outreach he established thesuntoday Facebook fanpage and the complementary website, thesuntoday.org. Theses link with a twitter feed, posterous page and YouTube channel.
Dr. Young is married with 3 cats. In his spare time he enjoys running, traveling, watching movies and playing video games